HardCoat Inc. provides anodizing solutions for tight-toleranced, challenging aluminum parts
As a regional, national, and international aluminum parts anodizing leader, HardCoat Inc. provides solutions with certified quality, unmatched delivery, and competitive pricing. With a highly skilled staff, a flexible production system, and the ability to design and construct on-site custom racking systems, HardCoat Inc. processes orders ranging from a single part to thousands of pieces. Whether your part has simple or tight-tolerance performance requirements, we are certified, qualified, and experienced to meet your needs.
We're excited to announce that we are now offering Non-Destructive Testing services. Learn more here or request a quote below.
Create impenetrable, vibrant, full-color images on your aluminum products with Hard Imaging™
Hard Imaging™, exclusively by Hard Coat, Inc. allows customers to permanently decorate aluminum parts in high-resolution while meeting Type II and Type III anodizing specs. The process is endlessly flexible and perfect for consumer goods, signage and corporate branding where durability is paramount.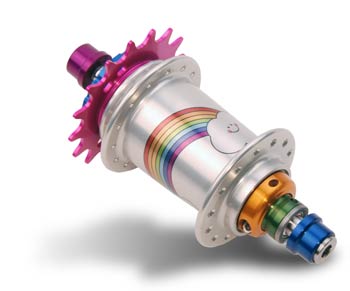 Onyx Racing Products
Onyx Racing Products makes high performance bicycle components that need to withstand incredible abuse and showcase the unique Onyx style. They chose Hard Imaging for their wheel hubs.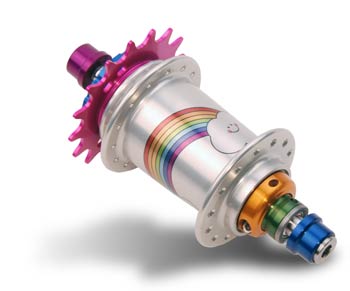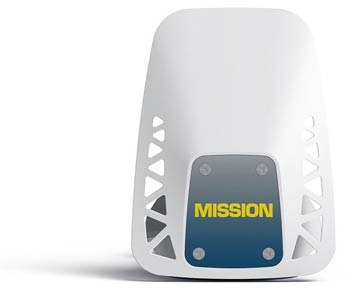 Mission Boating Accessories
Mission makes boating accessories that must withstand the damaging effects of water at speed, and hard use. See the video of their Delta wakesurfing wave generator in action.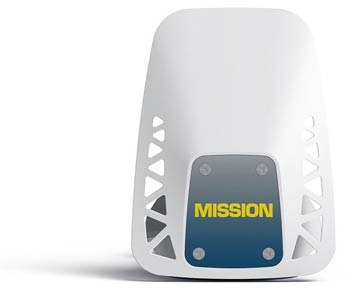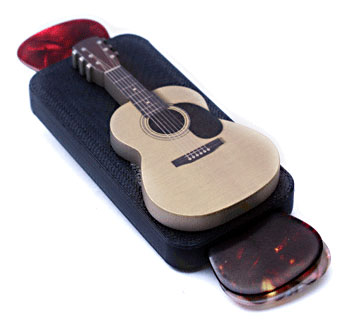 Quick Pick
The Quick Pick is a tool for guitarists that let's them always have a pick available--see the video of the Quick Pick in action. The Quick Pick uses Hard Imaging on it's custom guitar designs and is sure to stand up to years of heavy duty use.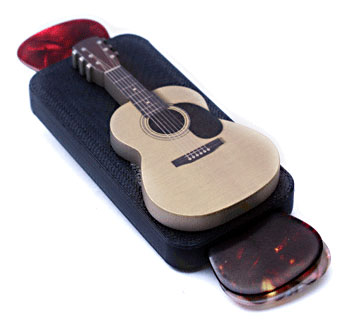 Hard Anodize per Mil-A-8625, Type III, Class 1 & 2
Hard Anodize per AMS-2469
Hard Anodize with Teflon per AMS-2482
Sulfuric Acid Anodize per Mil-A-8625, Type II, Class 1 & 2
Sulfuric Acid Anodize with Dichromate Seal per AMS- 2471
Sulfuric Acid Anodize Black per AMS-2472
Chromate Conversion Coating per Mil-C-5541, Type 1, Class 1A & 3 (Yellow)
Chromate Conversion Coating per Mil-C-5541, Type 1, Class 1A & 3 (Clear)
Chromate Conversion Coating per Mil-C-5541, Type 11, Class 1A &3 (Clear)
Chemical Conversion Coating per AMS-2473 (Yellow)
Cleaning and Etching of Aluminum
Fluorescent Penetration Inspection (NDT)