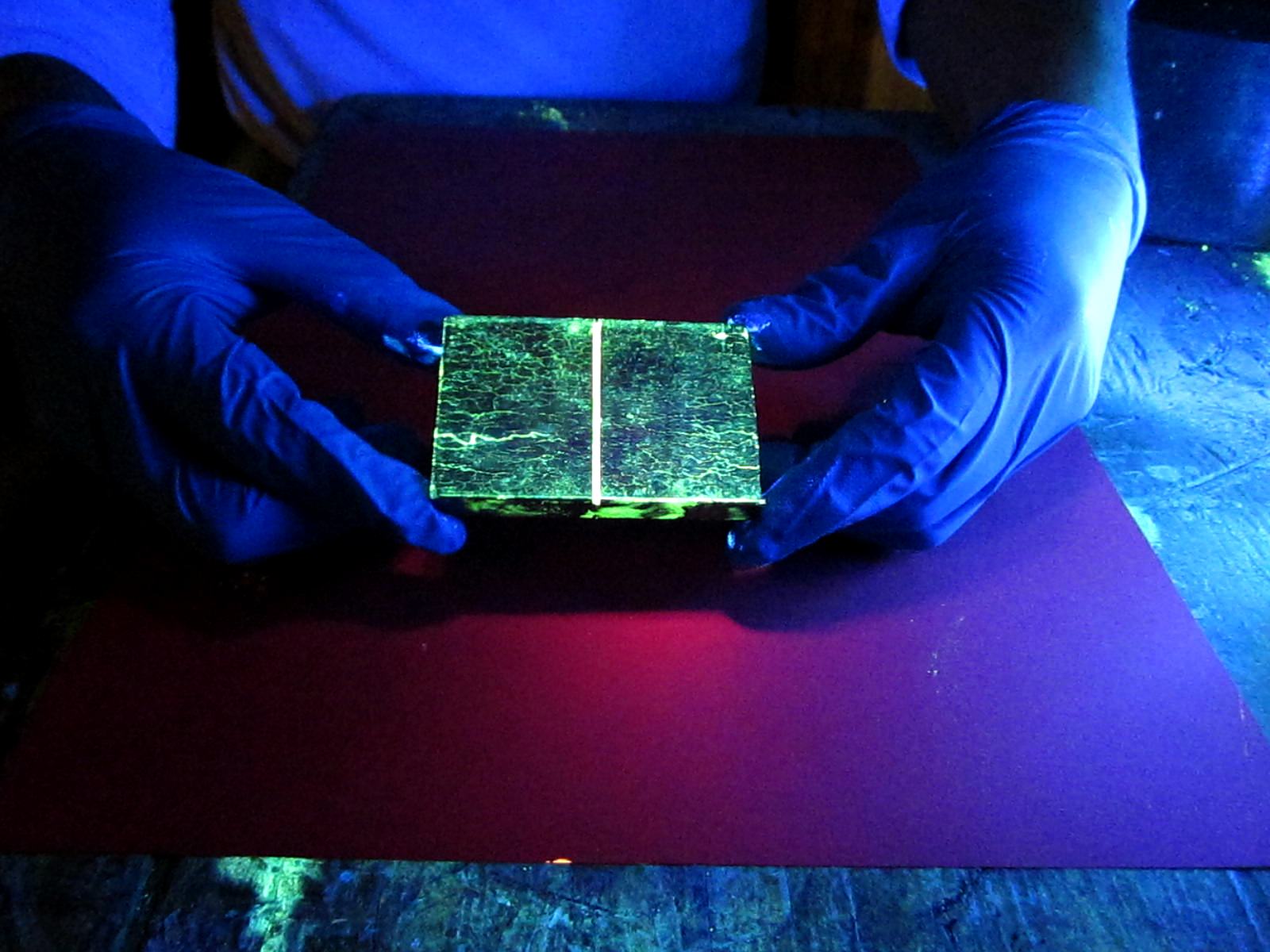 Now offering NADCAP accredited
Non-Destructive Testing
services.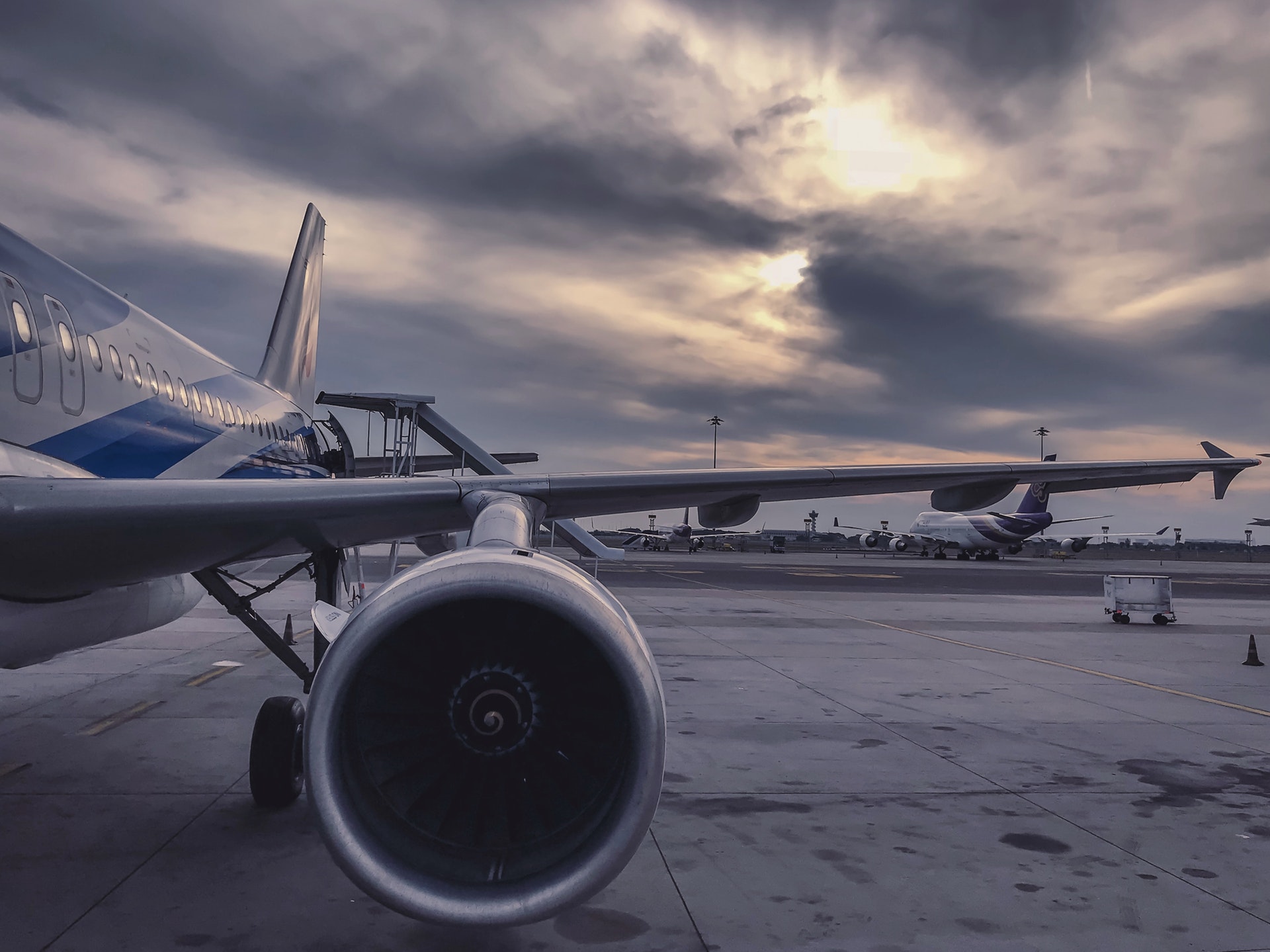 Hardcoat, Inc. is the trusted partner for
Aerospace, Defense, Medical Device and Commercial
Chromate Conversion Coating, Hard Anodizing, Sulfuric Acid Anodizing & Fluorescent Penetration Inspection (NDT).
HardCoat Inc. provides anodizing solutions for tight-toleranced, challenging aluminum parts
As a regional, national, and international aluminum parts anodizing leader, HardCoat Inc. provides solutions with certified quality, unmatched delivery, and competitive pricing. With a highly skilled staff, a flexible production system, and the ability to design and construct on-site custom racking systems, HardCoat Inc. processes orders ranging from a single part to thousands of pieces. Whether your part has simple or tight-tolerance performance requirements, we are certified, qualified, and experienced to meet your needs.
Fluorescent Penetration Inspection (NDT)
Hard Anodize per Mil-A-8625, Type III, Class 1 & 2
Hard Anodize per AMS-2469
Hard Anodize with Teflon per AMS-2482
Sulfuric Acid Anodize per Mil-A-8625, Type II, Class 1 & 2
Sulfuric Acid Anodize with Dichromate Seal per AMS- 2471
Sulfuric Acid Anodize Black per AMS-2472
Chromate Conversion Coating per Mil-C-5541, Type 1, Class 1A & 3 (Yellow)
Chromate Conversion Coating per Mil-C-5541, Type 1, Class 1A & 3 (Clear)
Chromate Conversion Coating per Mil-C-5541, Type 11, Class 1A &3 (Clear)
Chemical Conversion Coating per AMS-2473 (Yellow)
Cleaning and Etching of Aluminum